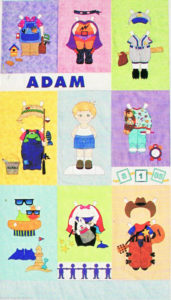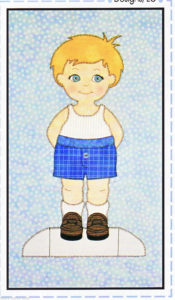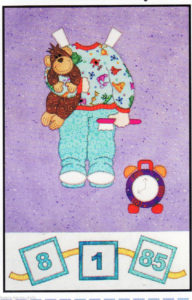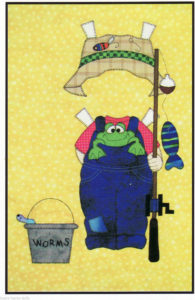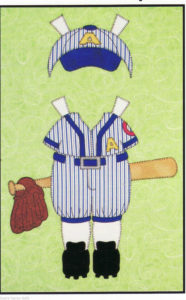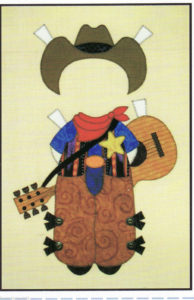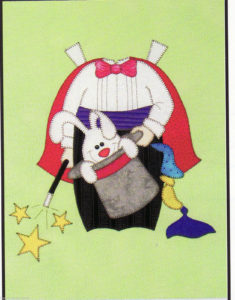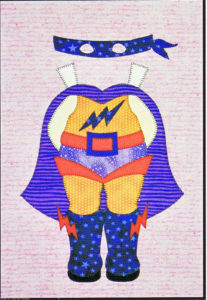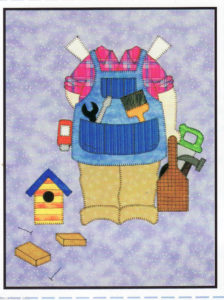 Snips and Snails Boy Quilt Patterns by Amy Bradley
There are 9 blocks to make a quilt or individual pillows with little boy themes.
These quilt pattern includes full-size patterns, placement sheets, and instructions.
Will make the nine block 59 1/2″ x 80″ quilt.
Also an Alphabet is included to personalize name.
The technique is fusible applique.
All nine patterns are included in the large packet by Amy Bradley Designs.